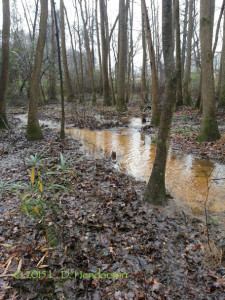 Solemn shades of winter
Bathe the land in stillness;
Trees bare of verdant growth
Reveal gray silhouettes against clouded sky.
Deep within Grandmother Earth
Warmth awaits rediscovery,
But for now the time to slumber,
To release into winter's bosom
And go inside into the Silence.
Wonders lie within the dream state
Beneath the surface of what we see.
What visions may unfurl as we sleep,
Regenerating the creative genesis
To unmask a new paradigm,
A golden age of Light,
That lies beyond the murkiness of a troubled world.
So in the quiet of the turning year
May we dream together
A planet re-birthed into peace.